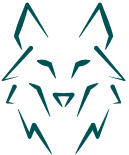 Transport and forwarding services
We are specialized in services related to the organization of transport by giving professional advice and taking care of every step of the transport process. From the selection of the appropriate means of transport through the implementation of the transport service to the completion of transport documentation. We carry out every task entrusted to us with full scrupulousness by providing the information regarding the current status of the shipment. Transport takes place on the basis of carrier liability insurance (OCP) and third parties liability insurance (OCS). We can additionally insure high-value goods – at the customer's request. We select the appropriate means of transport in accordance with the customer's requirements, so that the cargo safely reaches the destination on time and at the designated place.
We are effective, reliable and open to new products that the dynamic market brings to us.
We provide flexibile and comprehensive customer service.
Industries served:
industry
automotive industry
packaging industry
food industry
construction industry
We offer:
individual approach to the client
involvement in the services implementation
24/7 contact
organization of transport in the country and Europe
FTL and LTL transport
We dispose:
refrigerators
tilt
flat deck
solos
buses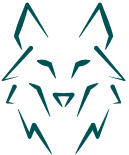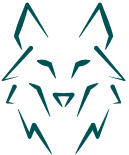 How does the cooperation look like?
At the very beginning – a conversation
Let's get to know each other, tell about your needs, what you expect, and we will tell you what solution we can propose.
Analysis of possibilities
After getting to know the needs of our contractors, we are able to choose the right means of transport while maintaining the appropriate requirements, determine the time of completion and propose the price.
Coordination of the transport process along with information about the current status of the shipment
Completing the shipping documentation, issuing invoice, payment
Do you have any questions?
Call
+48 535 631 482
Wolfino Logistics sp. z o.o.
M. Konopnickiej 2/9, 42-506 Będzin
NIP: 6252484851
REGON: 523674601